We connect professional volunteers with meaningful projects in Cambodia
We encourage positive change by connecting organizations making a genuine difference, with skilled professionals looking for meaningful ways to volunteer and give back.
Learn more
Why Cambodia?
With its dark recent history and limited education, Cambodia remains one of the poorest countries in the world. Long term development remains a daunting challenge with serious skill shortages and over 2 million people living on less than $2 per day. Almost every volunteer comes here with great intentions, but skills may be insufficient, unsuccessfully matched or not utilised to develop the skills of local people. For sustainable, long-term impact we need the right professional skills in the right place and for those skills to be shared.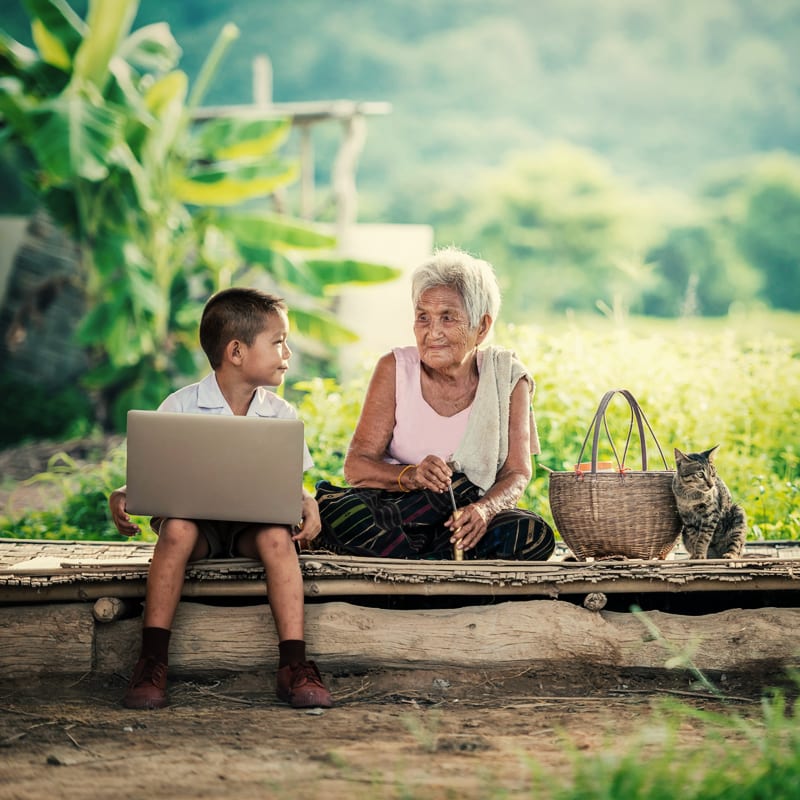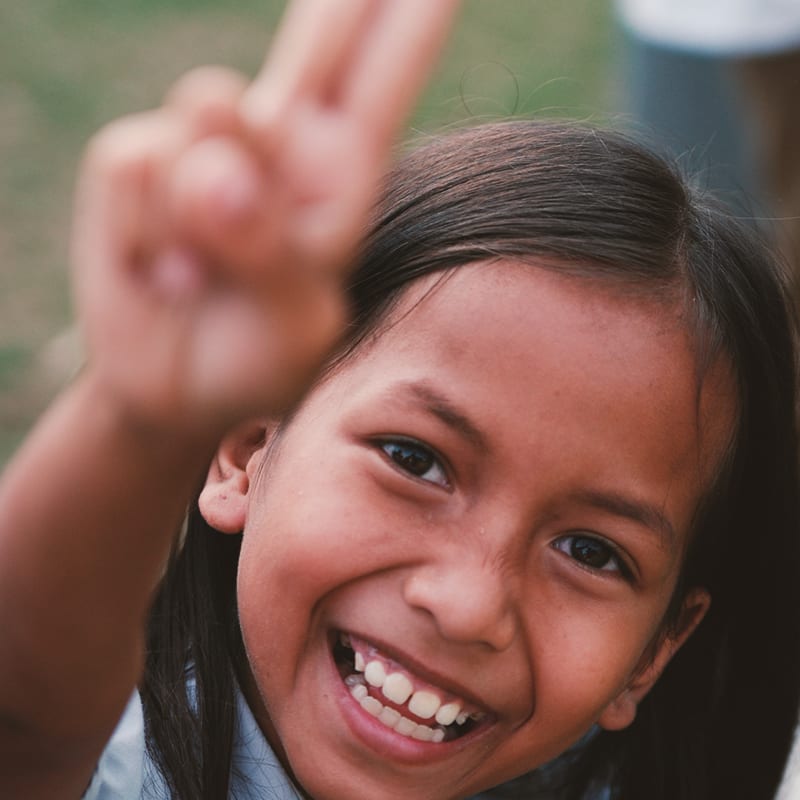 Volunteer with us
Explore our range of affordable and unique opportunities.
Our Latest Success Stories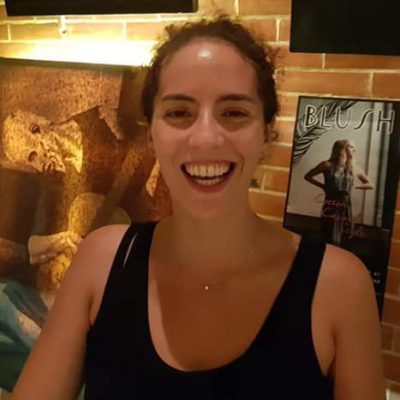 Mayssa was a graphic design volunteer at Free to Shine (FTS), a child protection organisation in Cambodia. Mayssa is now here to tell us about her volunteer experience!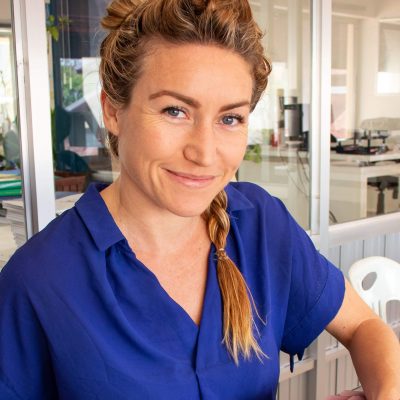 Pia is an experienced graphic designer from Australia who came to Siem Reap for a three-month skilled volunteer project at Angkor Hospital for Children… and ended up extending her staying for additional six months! Here to tell us about her time volunteering in Cambodia.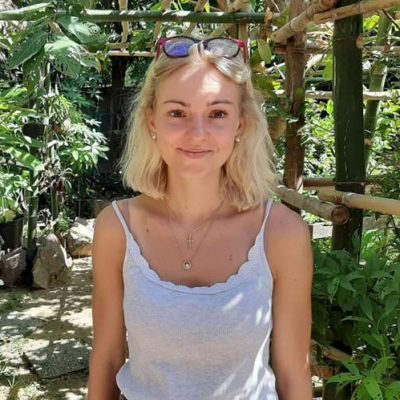 Eleonore is a volunteer from France who volunteered with Fauna in Focus in a marketing and eco-tourism development position. Eleonore is now here to tell us about her time volunteering in Siem Reap.