Virtual Volunteer Opportunities: Volunteer From Anywhere
Browse our current virtual volunteering opportunities that you can do from home or anywhere. 
Learn more about volunteering from home with Professionals doing good.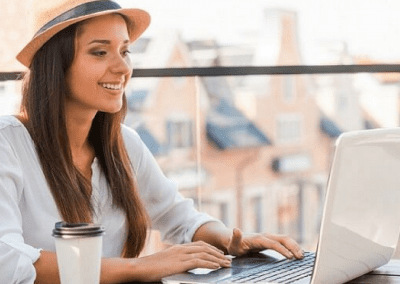 features
We are looking for skilled and qualified professionals willing to give back their time and expertise to worthwhile and ethical organizations based in Cambodia while comfortably volunteering from their home or office.