Eva is back to Cambodia for a second volunteer experience !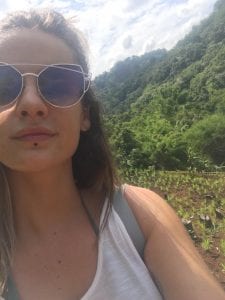 You may remember Eva Yulzari from one of our previous Success Stories. Eva, after finishing her Masters degree in France, has come back to Cambodia for a second volunteer experience at the organisation she had previously volunteered for, KOW Lifestyle—a Dutch lifestyle brand with a responsible manufacturing company in Siem Reap. Let's hear what Eva has to say about her most recent volunteer experience and why she has decided to come back.
Hi, Eva! Why did you decide to come back to volunteer in Siem Reap for a second time?
I felt that my first internship was too short! It was frustrating, because I really enjoyed working for this organisation and I wished I could have done more during my first term. That's why I decided to come back for a second term at this same organisation.
What are the differences between your first volunteer experience and the second one?
I had agreed with my manager and colleagues that my second internship should be focused on projects that are different from the ones I'd worked on last year. The organisation had also grown during the past year and now has different needs. For this second volunteer term, I wanted to work on my business development skills and the organisation needed to focus on expanding its market, so it was a perfect match. But I was still able to work on the projects I had started last year, and I enjoyed that as well.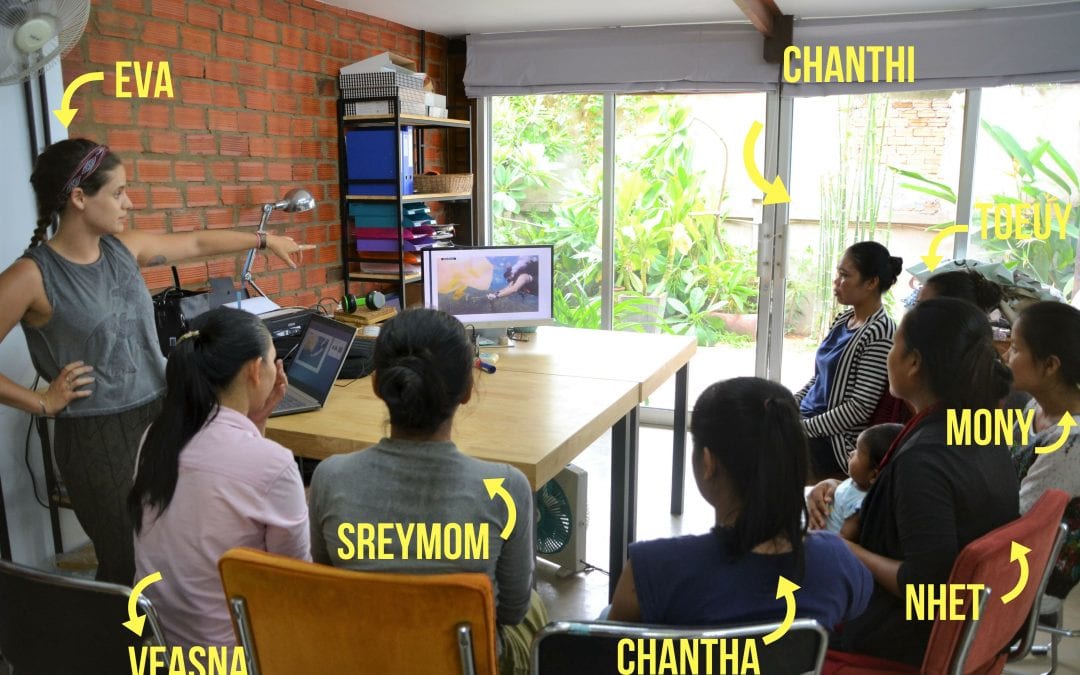 How do you describe your relationship between yourself and the host organisation in Siem Reap? Do you see them being a part of your future?
At KOW Lifestyle, I was immediately considered as a valuable member of the team. As time went on, I even felt like I was part of this small family. Godie (the founder) was a real mentor for me and I value our relationship. One of the most important reasons for me coming back was that I projected to continue working for Godie remotely after my second internship.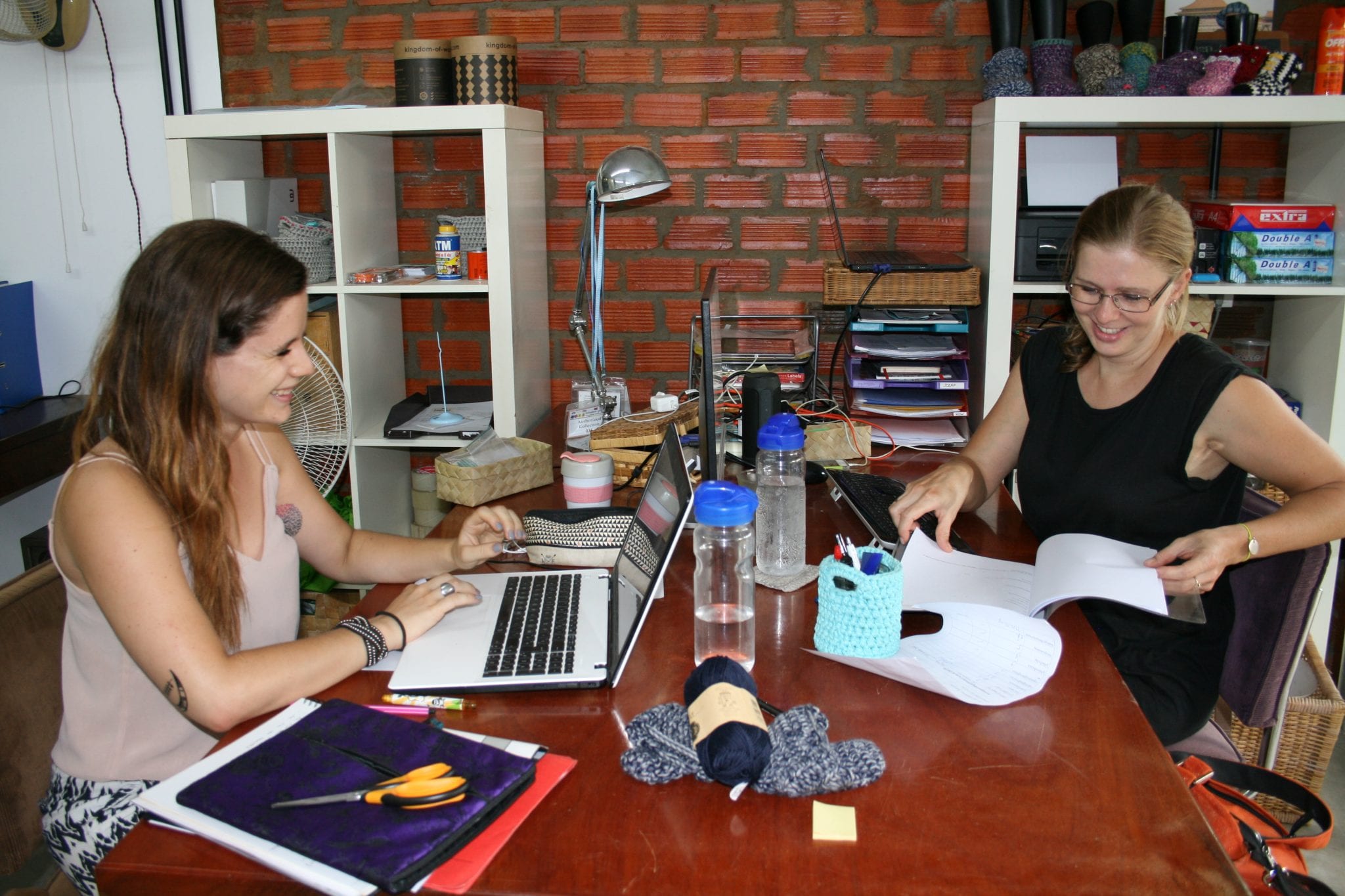 Working for KOW Lifestyle has been such an invaluable experience. It has helped me narrow down what I would like to do in my future career.
What are your feelings about Siem Reap or Cambodia in general? Have your feelings about Siem Reap or Cambodia evolved or changed now that you have been there twice?
I think that Siem Reap is a very interesting place to live. The culture and people are unique and the atmosphere of the city is really cool. When you stay long term in Siem Reap, you get to meet a lot of people from the expat community and attend a lot of small fun events.
In total I have spent more than 8 months in Siem Reap, and I believe that I have seen enough of it for now. I come from a big city, so at times I feel like Siem Reap was a bit too small. I'm looking forward to discovering some new places!
Eva is also a Young Professional Volunteer Advisor at Professionals doing good, providing guidance and advisory to young professionals willing to volunteer in Cambodia. If you are a university or masters student looking for a unique internship experience that also allows you to make a difference, you can message Eva on her LinkedIn page or contact us at [email protected].
If you find this article interesting, please share it with others and help us spread the word about Professionals doing good!