Join The Professionals doing good Team!
We're looking for talented people who want to make a difference.
Pdg connects volunteers with projects in local Cambodian businesses creating positive change.
If you're interested in supporting our mission, we'd love to hear from you!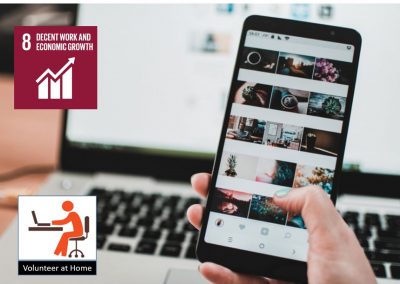 Are you a communications or social media professional wanting to spend your time in a meaningful way while at home ? Apply now!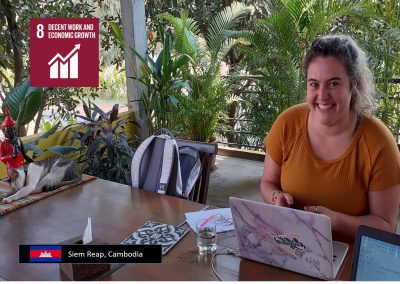 Professionals doing good is looking for a creative, resourceful and independent volunteer management specialist to help our social enterprise source and manage a global pool of talented professional volunteers willing to put their skills and time at the service of meaningful projects in Cambodia.